"Wenig Fasching" - Die Lostie-Paintings im Kunstverein Boregholzhausen am 19.03.2023
March 6, 2023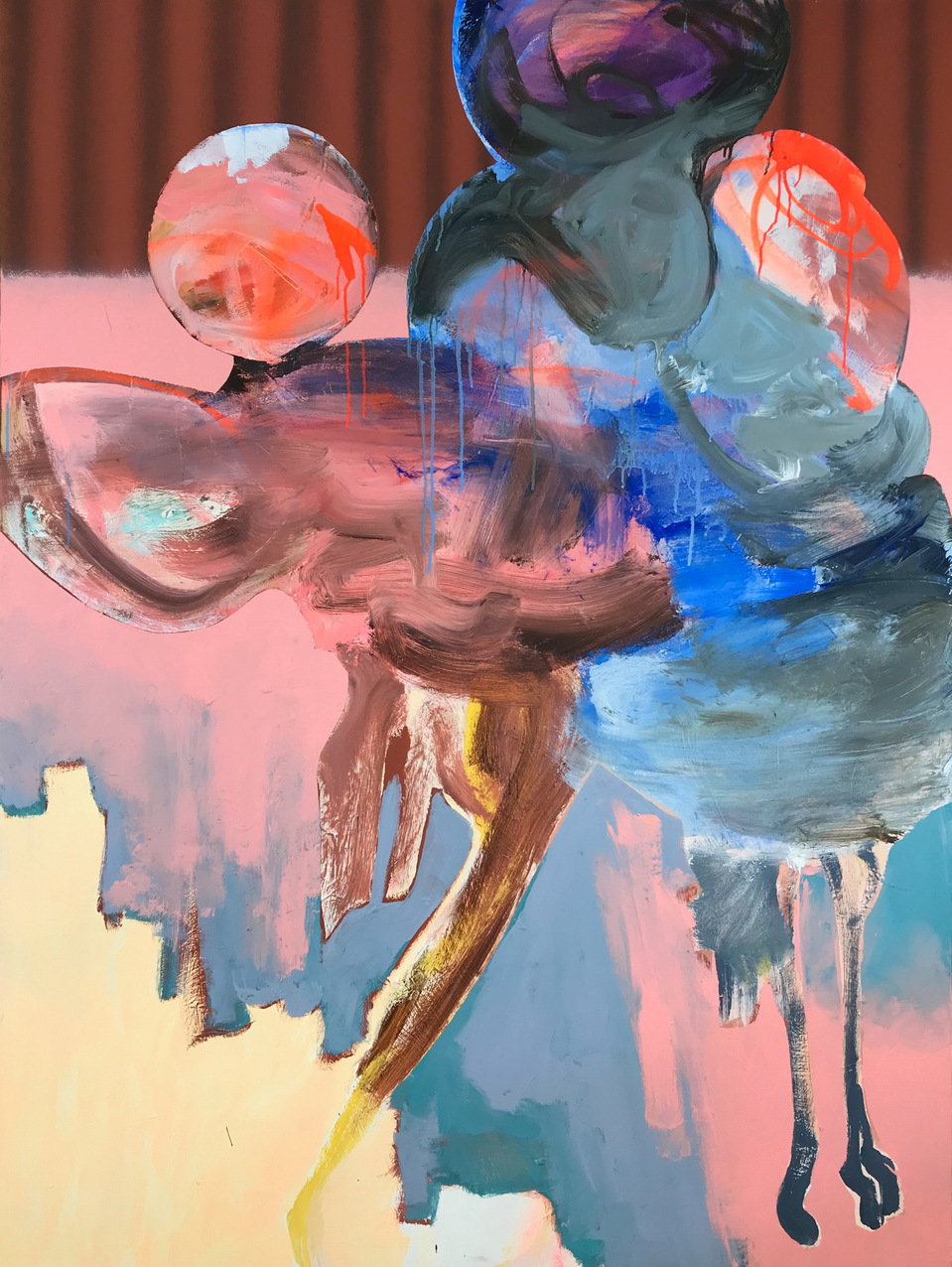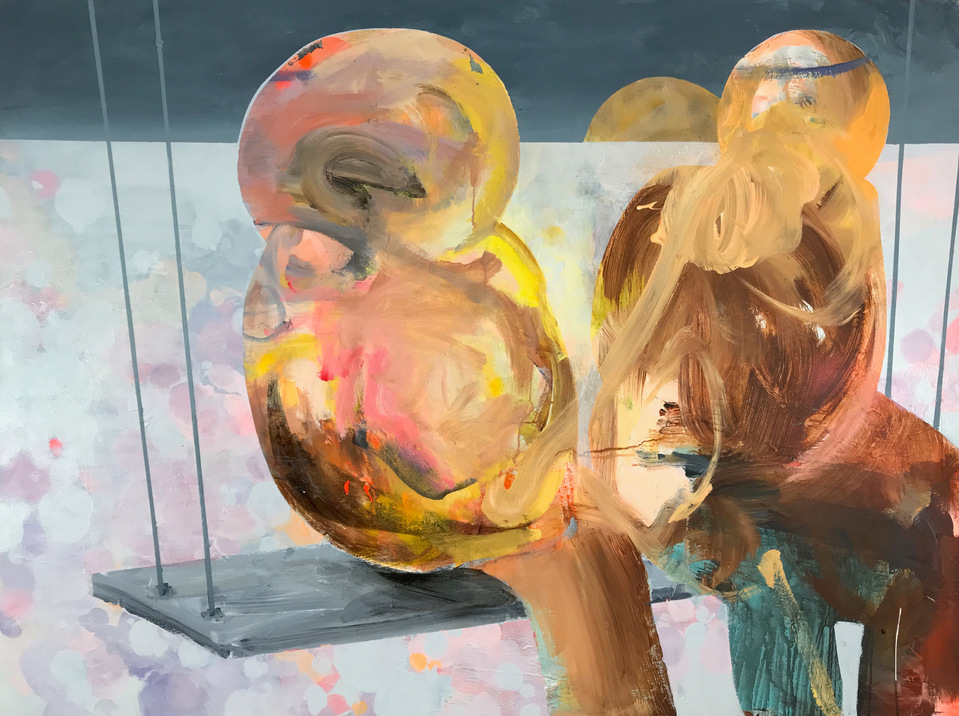 Zur Zeit befasst sich Jakob Schöning mit den von ihm "Lostie-Paintings" getauften Malereien. Es sind intuitive Spontanbilder, die deplatzierte nautische Figuren zeigen, die ihren Platz in der Welt suchen, doch dabei sehr künstlichen Orten enden.
Vernissage: 19.03.2023 um 11:15 - Sie sind herzlich eingeladen!
Mehr Infos unter:
https://www.kulturverein-borgholzhausen.de/allgemein/wenig-fasching-jakob-schoening/
English version below:
Currently Jakob Schöning is engaged in the paintings he christened "Lostie Paintings". They are intuitive spontaneous paintings that show out-of-place nautical figures looking for their place in the world, but end up very artificial places.
Vernissage: 19.03.2023 at 11:15
More info at:
https://www.kulturverein-borgholzhausen.de/allgemein/wenig-fasching-jakob-schoening/